Family and Children Ministry
On most Sundays we offer nursery for little ones during the Worship Service, and provide them with a secure place they can feel safe, cared for, and begin to learn how to trust God and others. Children in the nursery are checked-in upon arrival.
LakesideKids (age 4 - 4th grade)
We currently are hosting minimal Sunday programming for children over the age of 3 due to social distancing concerns. When LakesideKids is not in session, kid sit with their parents during services, and we include elements of the service specifically for them! Thank you for your patience and cooperation as we seek the Lord's wisdom.
Lakeside is sponsoring a Vacation Bible School on Thursdays in August from 5:30 PM to 8:30 PM. Everyone is invited (ages 4-high school)! No sign-ups necessary, just come and join us for stories, games, crafts and snacks!
Contact
Bonnie
or
Samantha
, or call the office (507) 376-9735 with questions!
Locations:
August 5:
2211 Castlewood Drive
August 12:
Millard Walker Park
August 19:
Lakeside Church
August 26:
Centennial Park
Camp Shetek is around the corner! There are dedicated weeks for grades 2-12 as well as a "
CampTastic
" one-day event for all ages and families. Click
here
to see the 2021 summer brochure and learn more about what Camp Shetek has in store this year!
Quick info:
Any questions can be directed to info@campshetek.com or by phone @ 507-763-3449
Dates:
Senior High Camp (Grades10-12) June 28 - July 3
Freshmore Camp (Grades 8-9) July 5-July 10
Junior High Camp (Grades 6-7) July 12-July 17
Youth Camp (Grades 4-5) July 19-July 23
Beginner Camp (Grades2-3) July 26-July 30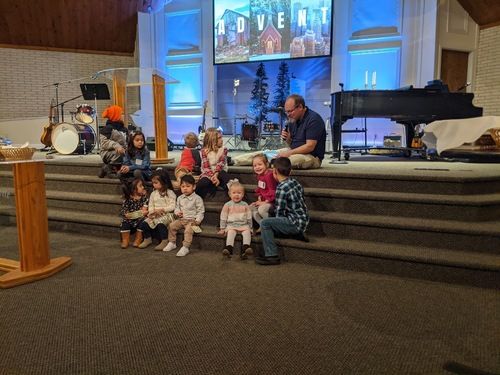 Child Safety and Security
Lakeside is committed to providing children with a safe and child-centered environment. We ensure this through our secure children's area, check-in process, low child to volunteer ratio, and volunteer screening. For your child's safety and security, please check-in and pick up your children at one of the two registration desks (south foyer or nursery).