Family and Children Ministry
On most Sundays we offer nursery for little ones during the Worship Service, and provide them with a secure place they can feel safe, cared for, and begin to learn how to trust God and others. Children in the nursery are checked-in upon arrival.
LakesideKids (age 4 - 4th grade)
We currently are hosting minimal Sunday programming for children over the age of 3 due to social distancing concerns. When LakesideKids is not in session, kid sit with their parents during services, and we include elements of the service specifically for them! Thank you for your patience and cooperation as we seek the Lord's wisdom.
Spiritual Parenting is back! Sunday mornings at 8:45am until June 6. If you didn't attend the first Spiritual Parenting class, we strongly recommend you check out this class! If you did attend the first class, we'd love to see you come back for more!
Camp Shetek is accepting registration forms for Summer 2021! There are dedicated weeks for grades 2-12 as well as a "
CampTastic
" one-day event for all ages and families. Click
here
to see the 2021 summer brochure and learn more about what Camp Shetek has in store this year!
Quick info:
Cost
- $325 ($300 if registration and payment are completed by May 15)
Registration
: Completed online by a parent, guardian or adult camper. Any questions can be directed to info@campshetek.com or by phone @ 507-763-3449
Link to registration page
Dates:
Senior High Camp (Grades10-12) June 28 - July 3
Freshmore Camp (Grades 8-9) July 5-July 10
Junior High Camp (Grades 6-7) July 12-July 17
Youth Camp (Grades 4-5) July 19-July 23
Beginner Camp (Grades2-3) July 26-July 30
Camp Shetek Informational Packet/Application for Financial Aid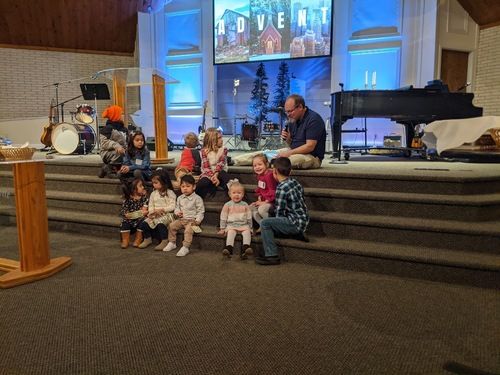 Child Safety and Security
Lakeside is committed to providing children with a safe and child-centered environment. We ensure this through our secure children's area, check-in process, low child to volunteer ratio, and volunteer screening. For your child's safety and security, please check-in and pick up your children at one of the two registration desks (south foyer or nursery).